June 2, 2022. By Jack Leschisin.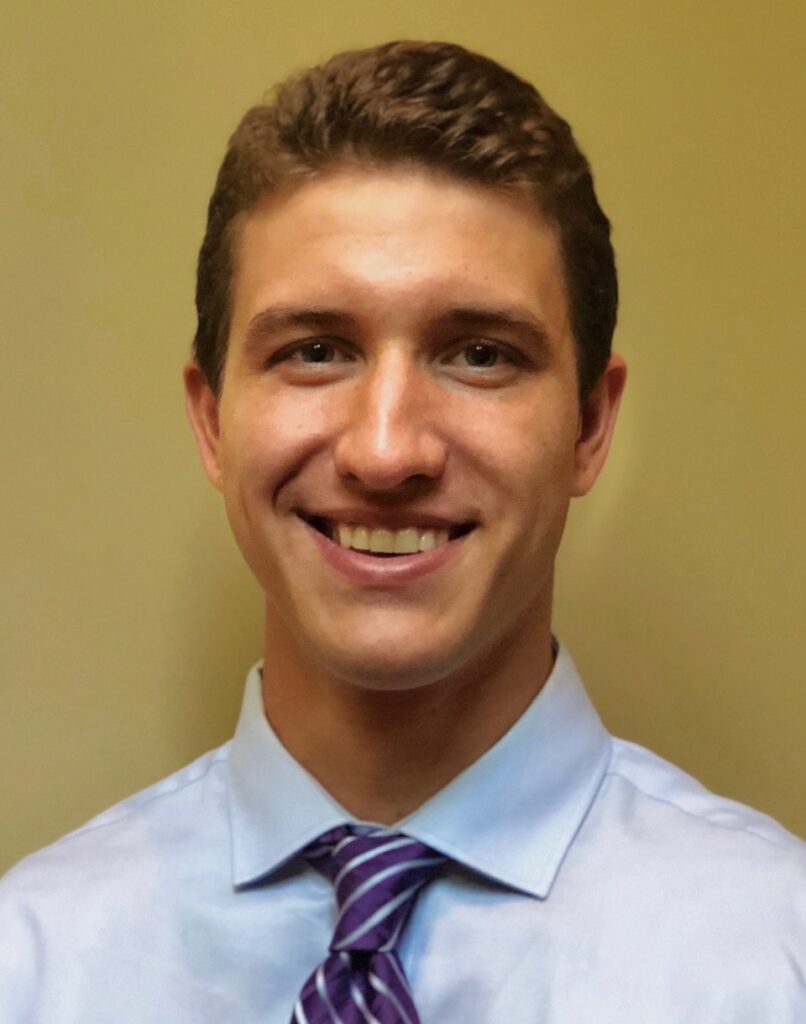 They say an ounce of prevention is worth a pound of cure. Now in year three of the pandemic, each of us has inevitably had to put plans on hold as we adapt to a new reality. Between school closures, home offices, and travel restrictions, the visions many of us had for the early 2020s have been largely reshaped.
Regardless of our approach to the pandemic, frustration and exhaustion have continued to grow as we await a light at the end of this tunnel. Many of us have masked up, socially distanced, and found some hope in the form of a vaccine. Still, the pandemic rages on with the arrival of each new variant, in part because some remain skeptical about the efficacy of these measures. In an age with information from so many sources at our fingertips, it can be difficult to know who to trust at times. I can sit here and type out all sorts of tips for protecting your health, but your most personalized guidance should come from a person who can listen to your concerns and address your individual needs. Talk to your doctor.
This advice doesn't only apply to discussions around the pandemic. Primary care physicians (PCPs) and providers can truly act as the quarterback for all aspects of your health. From medication management to routine health screenings, PCPs are there to answer any questions you may have about your well-being. And while the pandemic has made many of us weary of returning to our routine appointment schedule, I argue that now is the time to reconnect or establish care with your doctor.
As a medical student myself, I make this plea after hearing from a family member who regrets not following up with his PCP more routinely. Though he has been fortunate to avoid infection with coronavirus, a different virus recently spurred intense pain across parts of his face, ultimately threatening his vision in one eye. Had he continued with routine visits to his PCP over the past several years, there is a good chance he would have received his shingles shots and could have been spared from this intense pain. COVID is on the top of our minds for good reason, but we must not neglect measures to prevent other illnesses and injuries. Visiting your primary care physician is the best step you can take to take charge of your health.
 Writing this piece relies on many assumptions. Residents of the Triangle are fortunate to live in an area densely concentrated with phenomenal healthcare professionals. Still, a myriad of obstacles can prevent individuals from accessing this care. For many, securing health insurance is still the greatest hurdle between them and a visit to the doctor. For those with insurance, schedules of preferred doctors may seem to be filled for months. Even if an appointment is booked, patients may be limited in their transportation options to reach the clinic. The list goes on and on.
Combating these obstacles is not always easy, but many options are available to make the process more accessible. The ability to schedule virtual appointments has made visits more accessible than perhaps ever before. Many clinics accept various types of insurance or rely on a sliding scale payment system for patients without insurance. Additionally, many clinics may have information about transportation solutions and community programs that provide free rides to patients. If you have the capability, don't delay your trip back to the doctor's office any longer. You'll thank yourself in the long run.
Jack Leschisin
Duke School of Medicine, Class of 2023
2021-22 NC Schweitzer Fellow