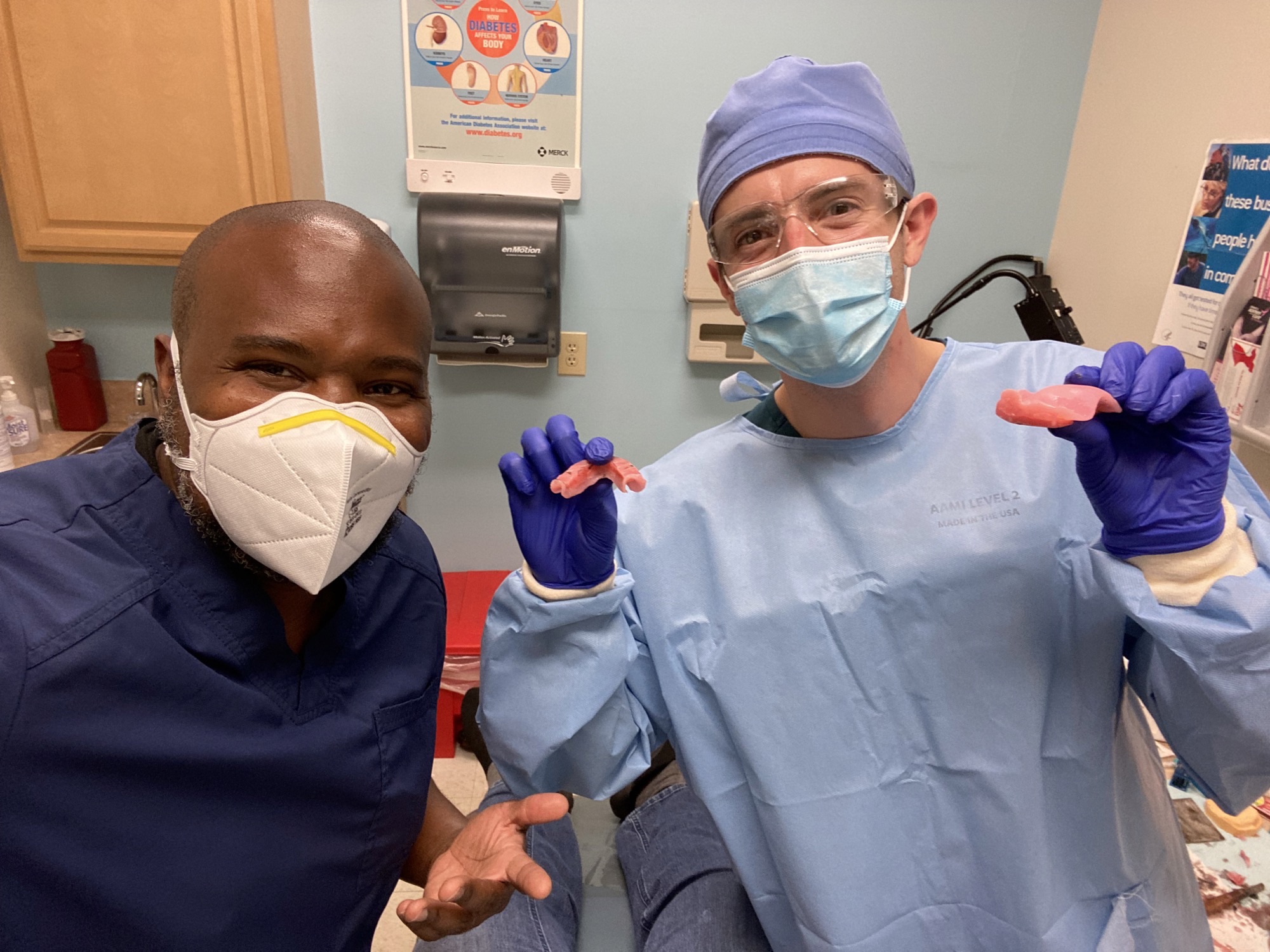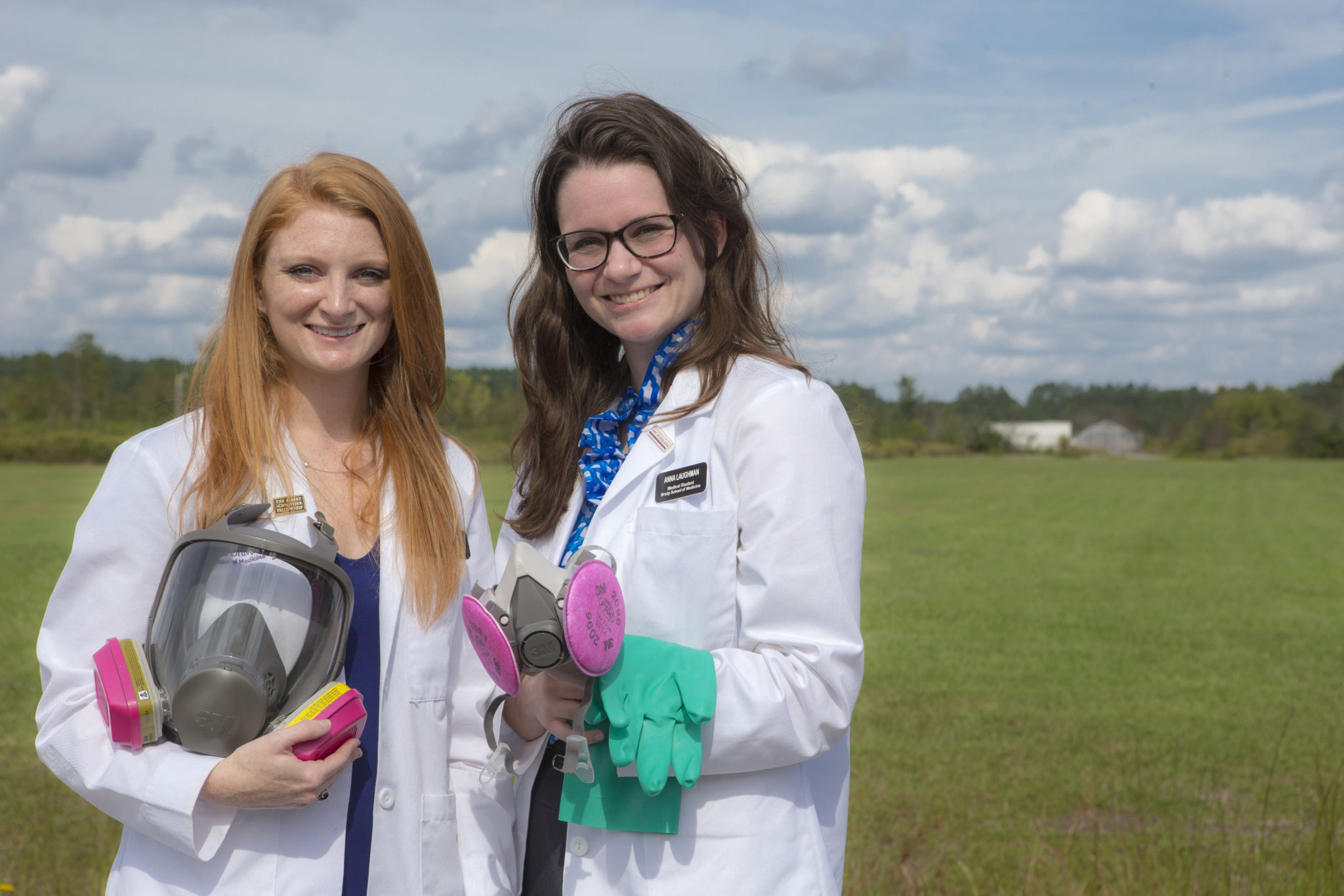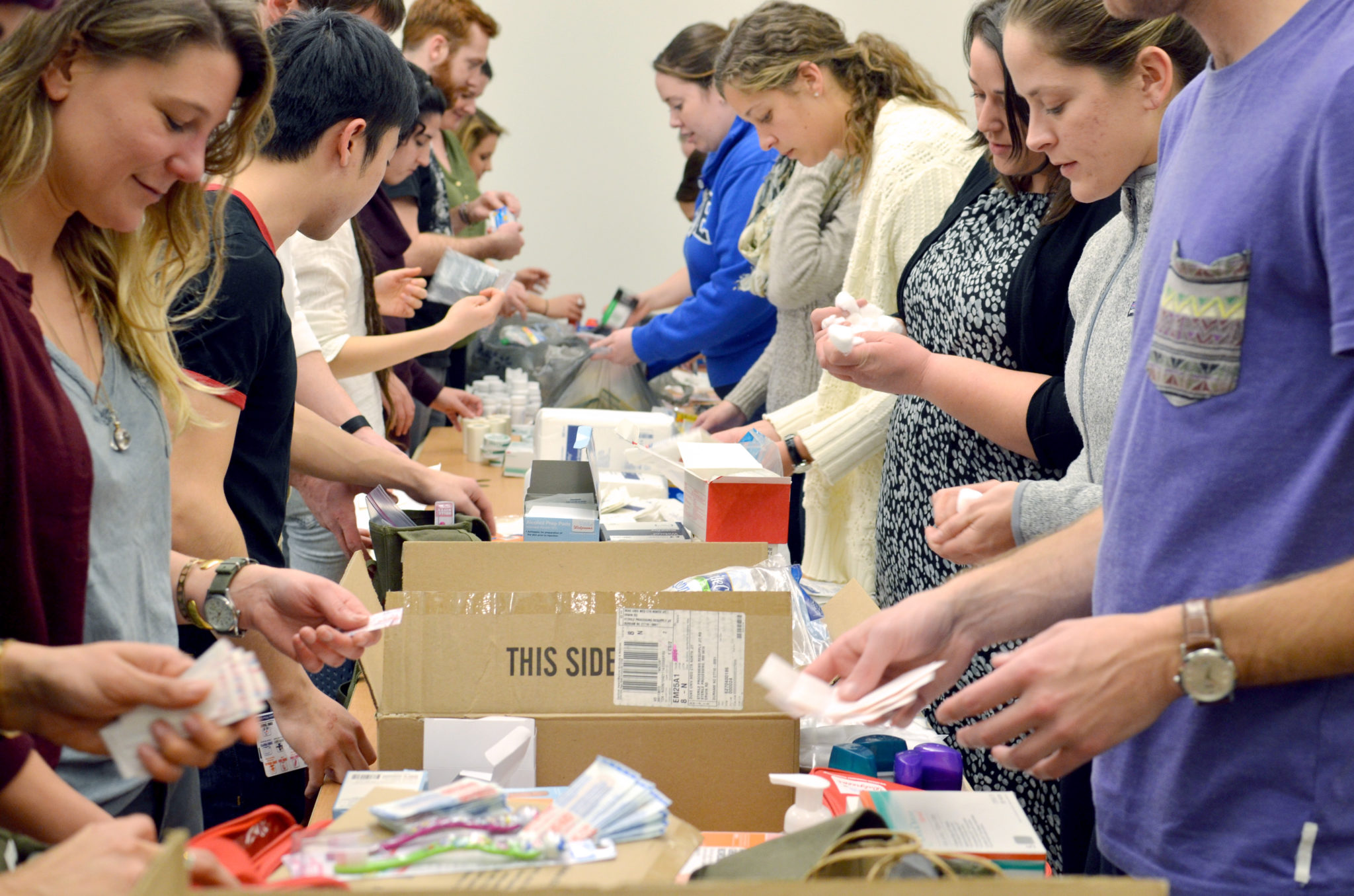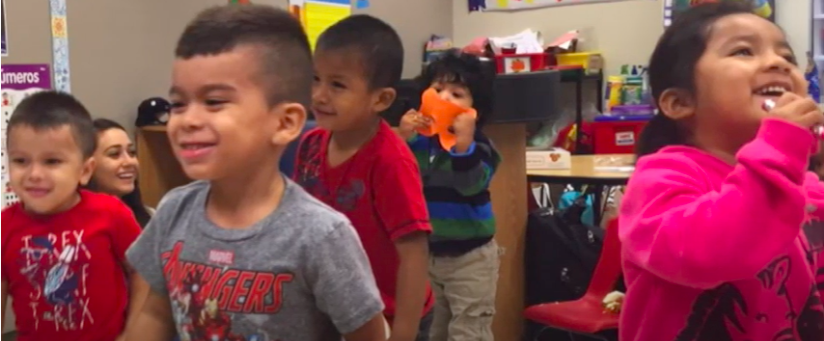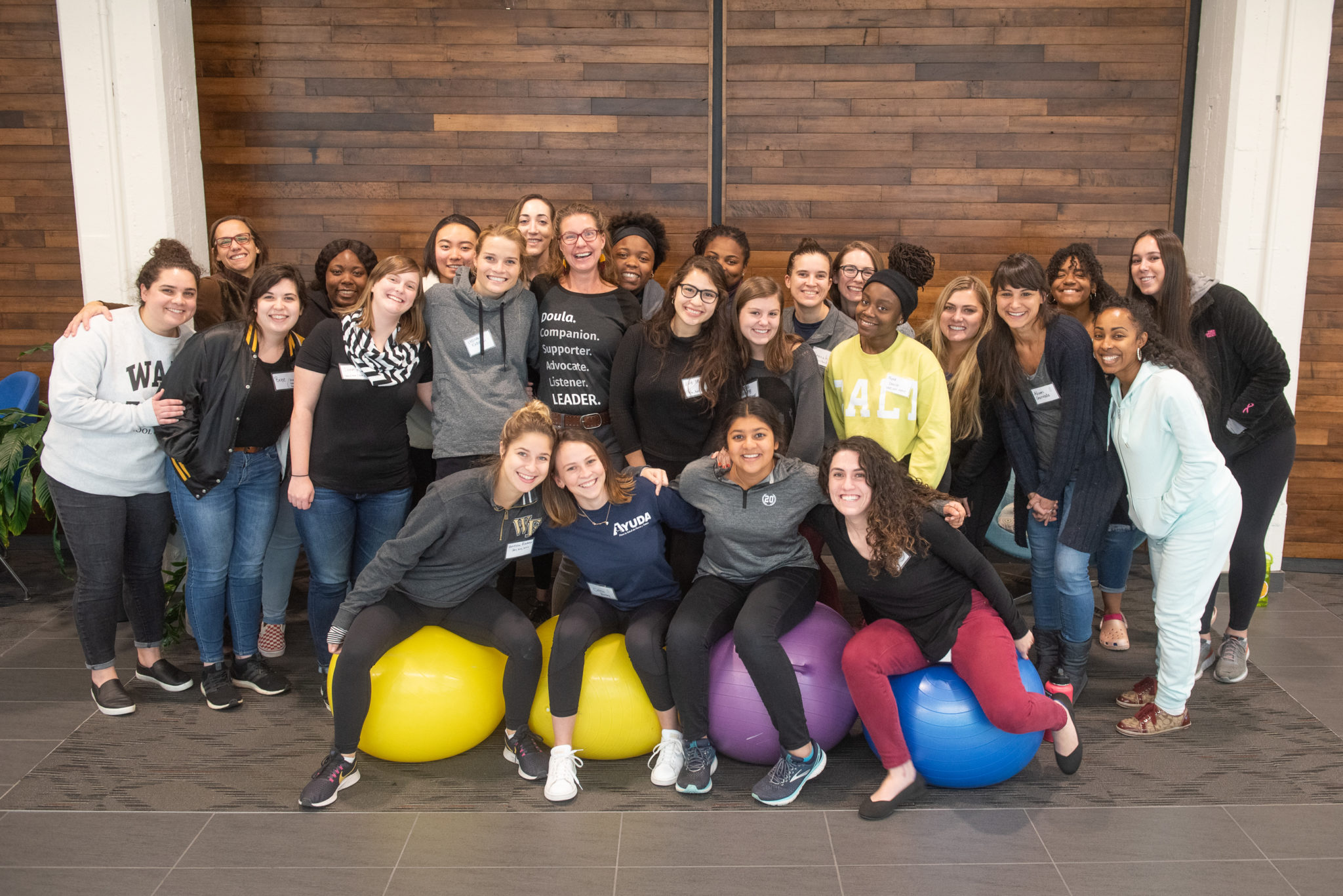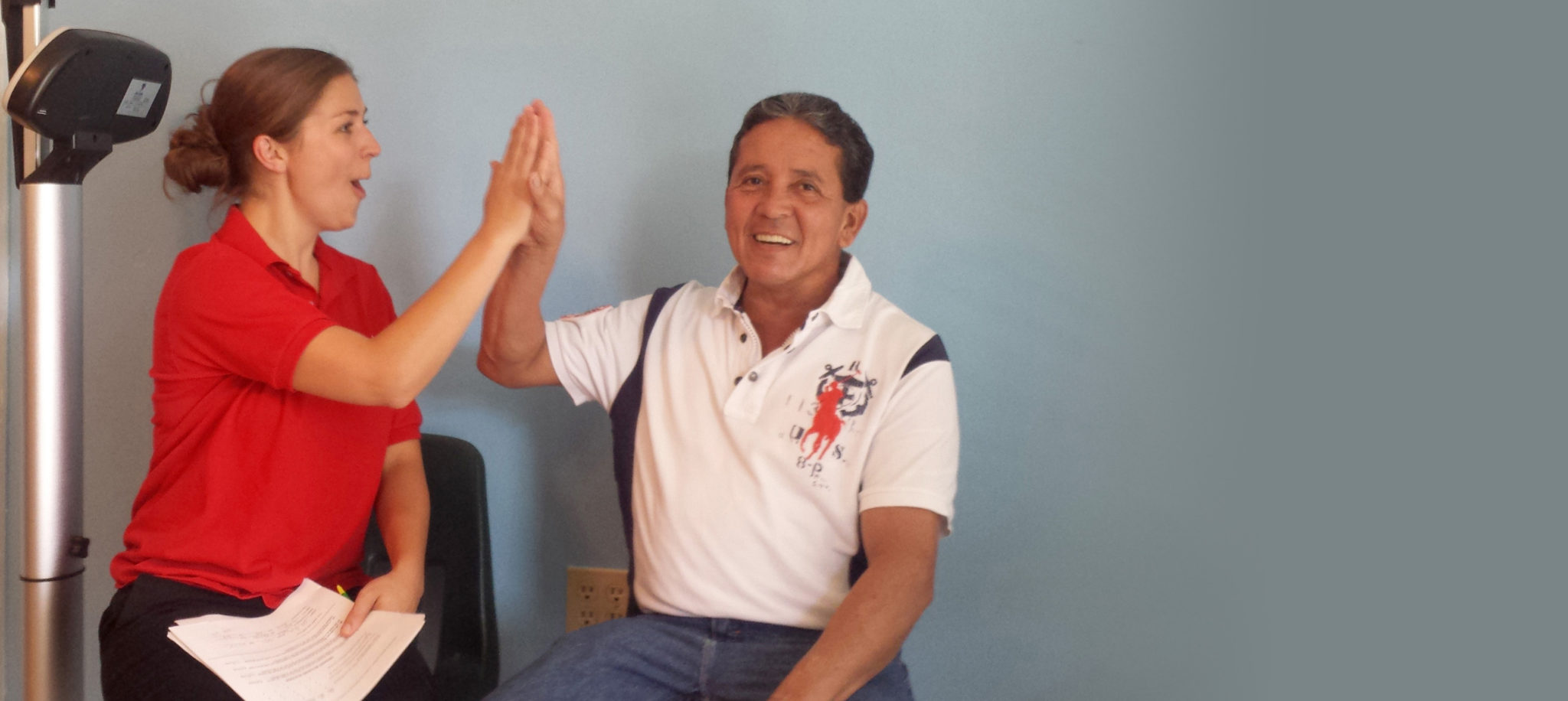 Slide 1
$17,000 worth of free dentures

Adam and Glenn launched Complete Smiles to restore the smiles, confidence, and dignity to people without teeth by providing high quality complete and partial dentures to vulnerable community members at no cost at the CAARE Clinic.
Slide 1
Help Ensure Farmworker Health And Safety

Anna and Emily partnered with the North Carolina Agromedicine Institute and Greene County Medical Center to provide pesticide safety education to farmworkers and healthcare providers in rural eastern NC.
Slide 3
Long-Term Program Helps Refugees Transition To The US

Stephanie and Trevor created a Duke Chapter of the Refugee Health Initiative which continues to serve families today. Teams of students conduct longitudinal home visits to help families navigate the health care system and learn valuable life skills.
Slide 6
NC Fellow Zhaojing Liu
NCCU Communication Sciences and Disorders
Meeting The Needs Of Bilingual Children

For children growing up with more than one language in the home, it is important to encourage their bilingual abilities in the early years. Fellow Zhaojing Liu partnered with the NCCU Bilingual Spanish Clinic to add a Chinese language component transforming it into a trilingual clinic.
Slide 6
Abby Peoples, Wake Forest School of Medicine
Enhancing Birth Outcomes For Laboring Moms

Abby launched a free volunteer doula program to ensure laboring moms can get the physical and emotional support they need during the birthing process. A team of 24 volunteers were trained who provided care to 22 patients.
Slide 5
Latinos Take Control Of Their Health

Rebecca led a series of workshops for Latino patients with chronic illness. As a result, participants had striking improvements in their health such as being able to stop medications, lose weight and gain control of their disease.
Our Impact
The NC Schweitzer Fellowship is one of thirteen active Schweitzer programs across the U.S. dedicated to developing a pipeline of emerging professionals who enter the workforce with the skills and commitment necessary to address unmet health needs.
NC Schweitzer Fellows are competitively chosen from graduate health professional students enrolled in major NC universities who demonstrate a passion for creating positive change in our most vulnerable communities.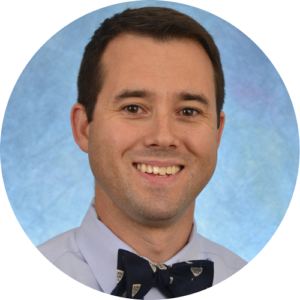 William "Billy" Fischer, M.D.
Fellow for Life 2001 NC and 2003 Lambarene
Billy is an Associate Professor, UNC Division of Pulmonary Diseases and Critical Care Medicine. He was one of the first physicians on the ground fighting Ebola as part of a team from Doctors Without Borders.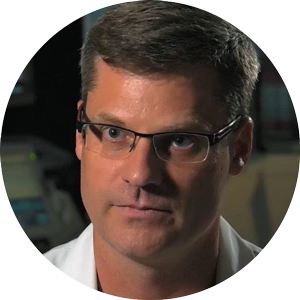 George Adams, M.D.
Fellow for Life 1997 NC
George is a cardiologist at NC Heart and Vascular specializing in complex coronary and vascular interventions and has a special interest in amputation prevention.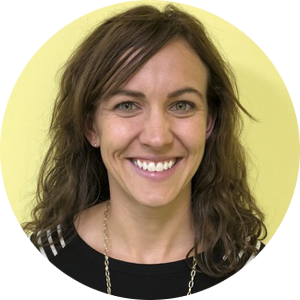 Maggie Fetner, D.D.S.
Fellow for Life 2010 NC
Maggie has her own pediatric dental practice in Randolph County and is committed to meeting the needs of her patients regardless of financial status.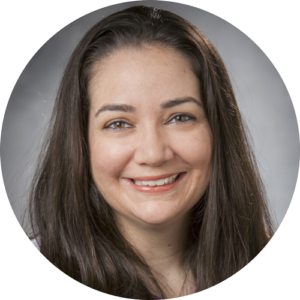 Tiffany Covas, MD, MPH
Fellow for Life 2011 NC
Tiffany is a Family Medicine Doctor at Duke Family Medicine Center, emphasizing on maternal child health and LGBTQ+ patients. She spearheads the expansion of the clinical practice to include an LGBTQ+ Patient-Centered Medical Home.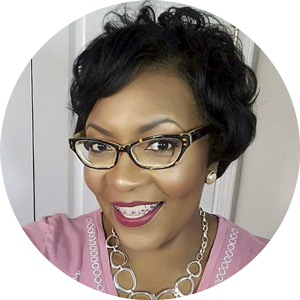 Linda B. King, MPA
Fellow for Life 2011 NC
Linda is the Director of Community Impact at the American Heart Association and works to improve health by addressing health equity & social determinants of health in underserved communities.