June 20, 2023. By Alexander Whyte.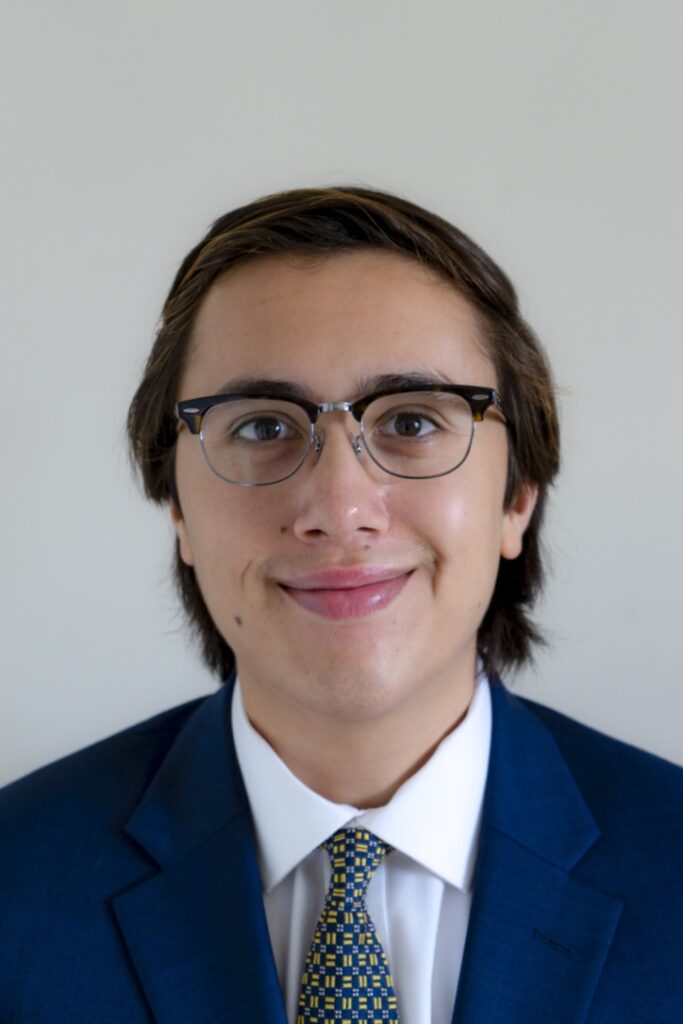 Dentists have the unique opportunity to help their patients when social or personal problems present themselves. Dentists see their patients as much as or more than physicians do and can identify signs of abuse, neglect, or interpersonal violence. The standard of care is to refer patients to social services as needed, however, what can we do between referring them and the patient seeing a social worker? We are presented with time with the patient in our chair, but the patient following up with a social worker is not guaranteed. The patient may push them away and not be receptive to help. What can we do while we have the patient with us?
I recently had a case that made me question if I could have done more. A patient presented for a new patient assessment. As my exam progressed it was clear my patient was experiencing trauma. They were open to discussing their situation, and the trauma they were experiencing was shocking. Within the last 24 hours they had lost their job, their son ran away, and their home was shot and their daughter nearly struck in the head by a stray bullet. Even with all this occurring my patient still was in my chair, most likely to escape it. It became obvious they were in my chair to escape this tumultuous situation.
I brought my attending over and during this interaction, my patient broke down in the chair but wanted me to continue my exam. We proposed linking the patient with social services, but they were not open to that. Due to this patient not being part of the three protected populations we respected their wishes and continued forward.
I wrapped up my exam, consoling the patient as needed. As they left, I urged them to pursue social services. However, they never followed up. I felt dejected and despondent as I thought I could have done more. I realized the role dentists have for their patients experiencing trauma. I could have provided my patient with a list of local resources, but they were unavailable at my workplace. I could have provided some rudimentary counseling, but I was not comfortable or well trained in doing so.
I began reaching out to hospitals and clinics near me and compiling resources they provide to patients experiencing trauma. I ended up with a frequently updated resource list from my local hospital. I am currently trying to implement this at my workplace. For patients that don't want to pursue social services providing them with resources they can reach out to at their own pace can be paramount to helping them through this arduous time.
I urge all dentists that have not implemented a resource list to reach out to our peers and see what they have done so you can put it into practice. The first step in making a difference in a patient's health is providing them with the knowledge of what services are available. I do not just urge you to do this for your patients, but for yourself, as I do not want anyone to experience the same feeling of hopelessness I felt as a provider.
Alexander Whyte
DMD Candidate, Class of 2024
ECU School of Dental Medicine
2022-2023 J. Bradley Wilson Schweitzer Fellow