June 23, 2022. By Glenn Baldwin.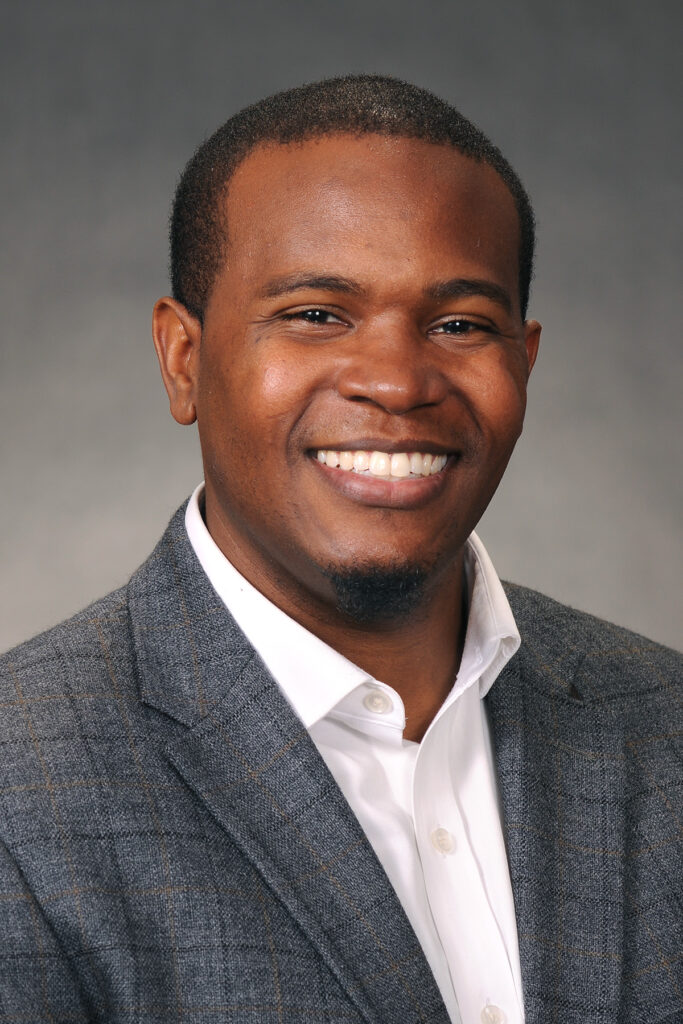 Amidst today's skyrocketing cost of living, imagine needing to choose between filling up the gas tank or undergoing a procedure to save your teeth or having to decide between paying a monthly a phone bill or dental insurance. A single missing tooth can greatly impact a person's confidence, ability to chew, and how they are perceived by others. Multiple missing teeth can further impact a person's complete diet, overall health, quality of life, and even speaking ability. Statically speaking, over 29% of adults in the U.S. lack dental insurance and face the burden of the high costs of dental procedures. Approximately 30% of all North Carolinians above the age 65 have no natural teeth. Unfortunately, many of these patients fall victim to low-cost, dangerous care provided by unlicensed practitioners.
Once a tooth is missing, it impacts a person's ability to chew in that area of their mouth. If multiple teeth are missing, a person may not be able to eat on a whole side of their mouth, or they may be reduced to only eating a soft diet of mashed up food. If the missing tooth or teeth are in the front, people are less likely to smile or engage in social activities. Missing front teeth can impact the way a person speaks, their self-confidence, and even their job opportunities.
It is no secret that the high cost of dental care presents a financial barrier to many people with and without dental insurance or the means to pay out-of-pocket. As a result, there are volunteer dentists and several organizations throughout the state such as health departments, non-profit community clinics, and dental student led clinics providing basic services to help meet the needs of underprivileged patients. These services often include a comprehensive dental exam, teeth cleanings, dental fillings to fix cavities, and extractions of non-restorable teeth. These clinics have long identified the lack of affordable tooth replacement services as a great need for their patients. High-quality, low-cost tooth replacement services should be available in our community.
Fortunately, a new not-for-profit clinic located in Durham, N.C. recently opened to serve underserved patients from across North Carolina seeking affordable tooth replacement services, including dentures, oral surgery, implants, and overdentures. Local Start Dental is a beautiful, state-of-the-art, fully equipped 5,000 square-foot dental facility on the ground floor of the Willard Street Apartments affordable housing building. The clinic is staffed by board certified dental specialists (Prosthodontists) who have many years of training, providing, and teaching tooth replacement services. The clinic accepts Medicaid and VA benefits, and it offers sliding scale discounts based on each patient's proof of income. The primary goal of the clinic is to make tooth replacement treatment affordable for everyone who walks through the door.
Local Start Dental is a unique clinic model that has been built by collaborations including a formal partnership with the UNC Adams School of Dentistry and championed by many local private dentists. Senior dental students from UNC rotate through the clinic and gain hands-on experience with digital dentistry workflows that greatly reduce the amount of time patients spend in a dental chair. An in-house lab with 3D printers and milling devices allows patients to receive complete dentures within one week from start-to-finish Local dentists are happy to have a place they can refer patients seeking more affordable treatment. Similarly, community health clinics now have somewhere to refer their patients in need of advanced tooth replacement services.
Local Start uses the latest dental technologies to restore the smiles of those who need it most. We need more clinics based on this model of providing nonprofit care in collaboration with local dentists and academics to increase access to high quality, life-altering dental care for our most vulnerable patients. 
Glenn Baldwin
UNC School of Dentistry
2021-22 J. Bradley Wilson Schweitzer Fellow