September 21, 2023. American College of Obstetricians and Gynecologists.
2022-23 Schweitzer Fellow Manthi Dissanayake was selected to be featured in by ACOG for their Women in Medicine Month for her work advancing representation in gynecologic medical education.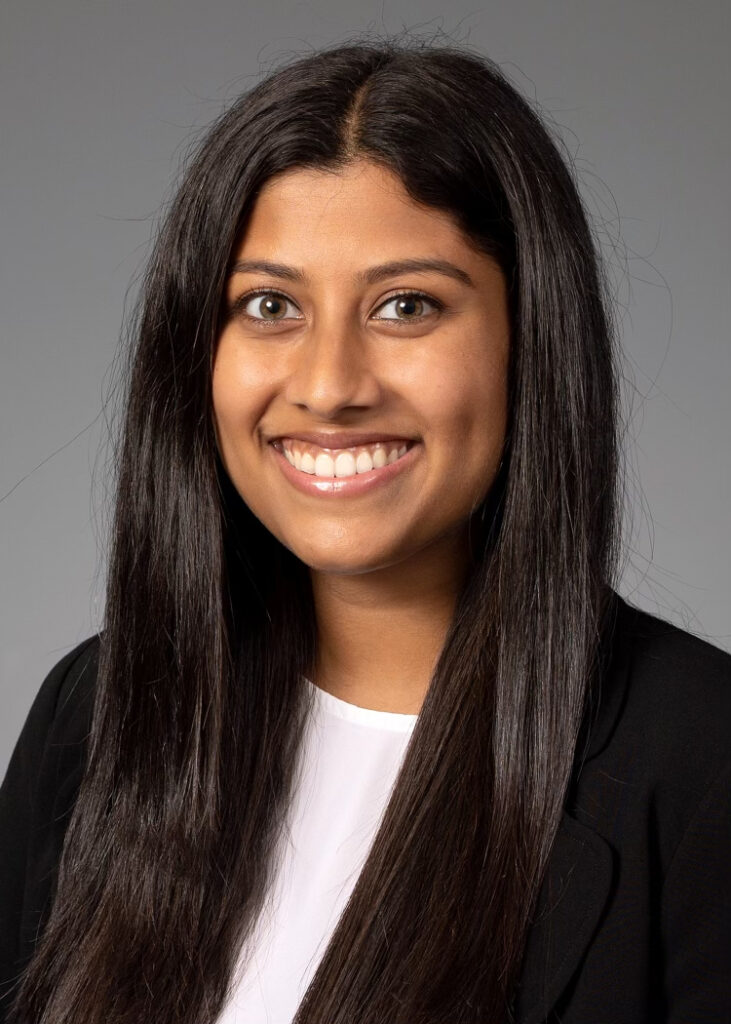 Manthi is part of a team of medical students who created and published "In Plain Sight Digital Guidebook: Normalizing Diverse Clinical Presentations in Obstetrics and Gynecology", a resource that showcases what different gynecologic and related pathologies look like on darker skin tones. Her team's hope is that this resource will increase clinical due diligence for people of all backgrounds and colors—especially people of color who often go misdiagnosed or undiagnosed due to underrepresentation. This resource was published on the ACOG website in December 2022 and was also featured in ACOG's Betsey, Lucy, and Anarcha Days of Recognition. Since March, Manthi has been leading a national virtual book tour, presenting the guidebook to OB-GYN and Family Medicine departments across the country. The goal is to increase awareness of the resource to further enhance medical education and advance racial equity in OB-GYN and gender-based medicine. So far, they presented to NYU Langone- FPMRS, ECU Health- OB-GYN, UNC-Chapel Hill- Family Medicine, and have upcoming presentations at the University of Kansas, UVA, NYU Langone-OB-GYN, and Yale. They aim to present in every state! More information about these efforts can be found in the article. 
Manthi Dissanayake is a ECU Brody School of Medicine She is among 11 medical students from ACOG Districts IV and VII who coauthored the In Plain Sight digital guidebook.